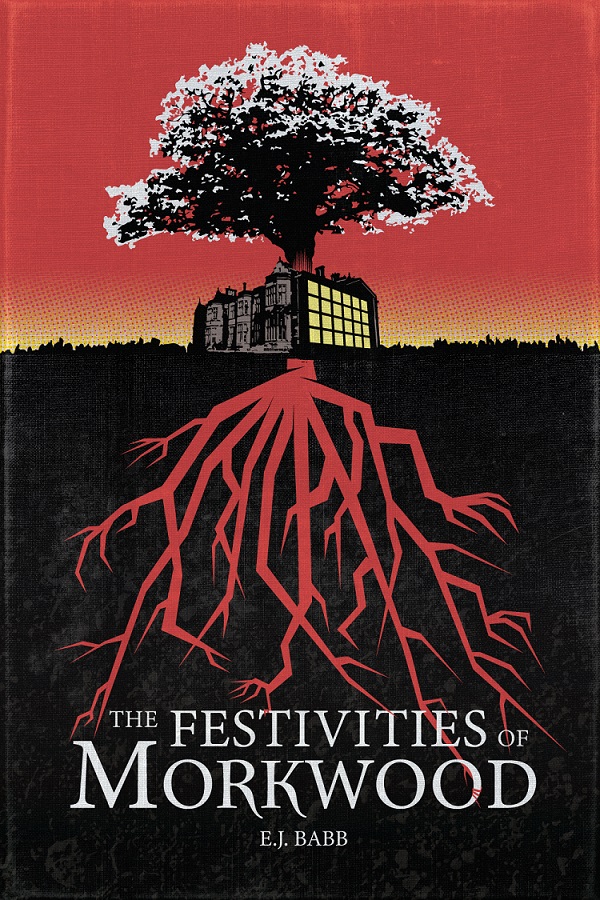 You probably haven't heard of a village called Morkwood.
It's unlikely you would have passed through it, let alone stopped to visit – Morkwood sits in the corner of nowhere, unassuming and quiet.
Until December, that is.
Each day in the lead up to Christmas, the villagers of Morkwood come together to open the doors of a giant advent calendar called the Advent House. Everyone is expected to participate in a tradition steeped in local legend.
But not every door of the Advent House is something to look forward to. Like most long-established rituals, this one is rooted in fear.
–
The Festivities of Morkwood was originally intended to be nothing more than a writing exercise. I posted short sections of the story every day from 1st December 2020 up to Christmas Eve to get myself out of a creative slump caused by…well, we all know what it was caused by.
Fast forward to February 2021, and I still couldn't get Morkwood out of my head. I decided to return to the village and give the series the edit it deserved.
It took months of work, and a few more months to persuade Shelf Abuse to proofread and create a beautiful cover for me, but I'm now excited to announce the release of The Festivities of Morkwood on Kindle.
It's just 99p for a digital copy. But if you don't have a Kindle, not to worry – I think there may be another exciting announcement coming this December…
Happy Halloween!