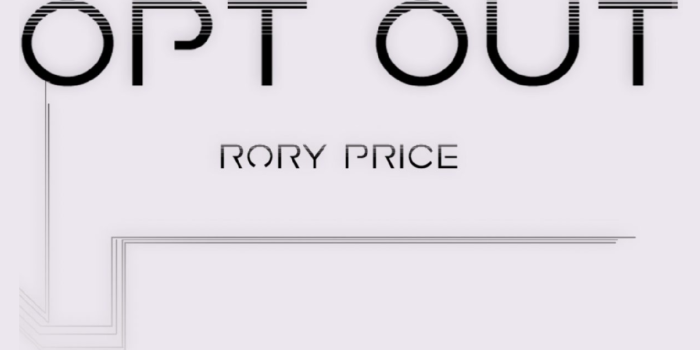 Forget your fragile phones, ditch the clunky tablet: Smart Implants are the future.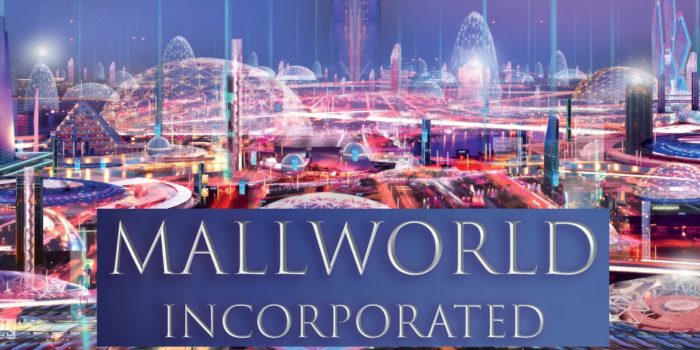 Ever thought about living in a shopping mall? In Jeffery Zavadil's debut novel, Mallworld Incorporated, the nightmare is all too real…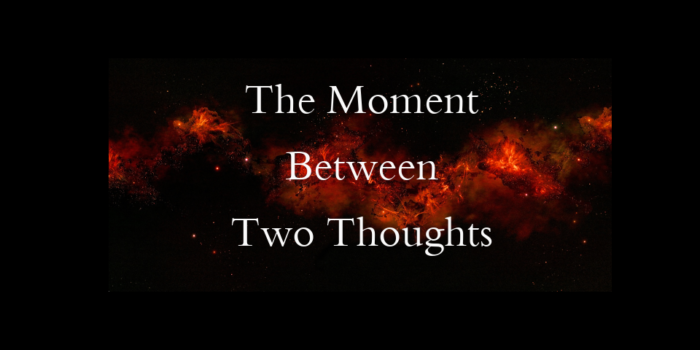 A warrior battles hydra.
The Blood Plague liquefies eyes.
Ecoterrorists struggle against ecological ruin.
From the pitch Abyss, Chaos corrupts our dreams.