Halloween is almost here, and what a fun final week this has been. Here is a short (but great) list of the movies, TV shows and books I read in Week 4 of Halloween Month.
Movies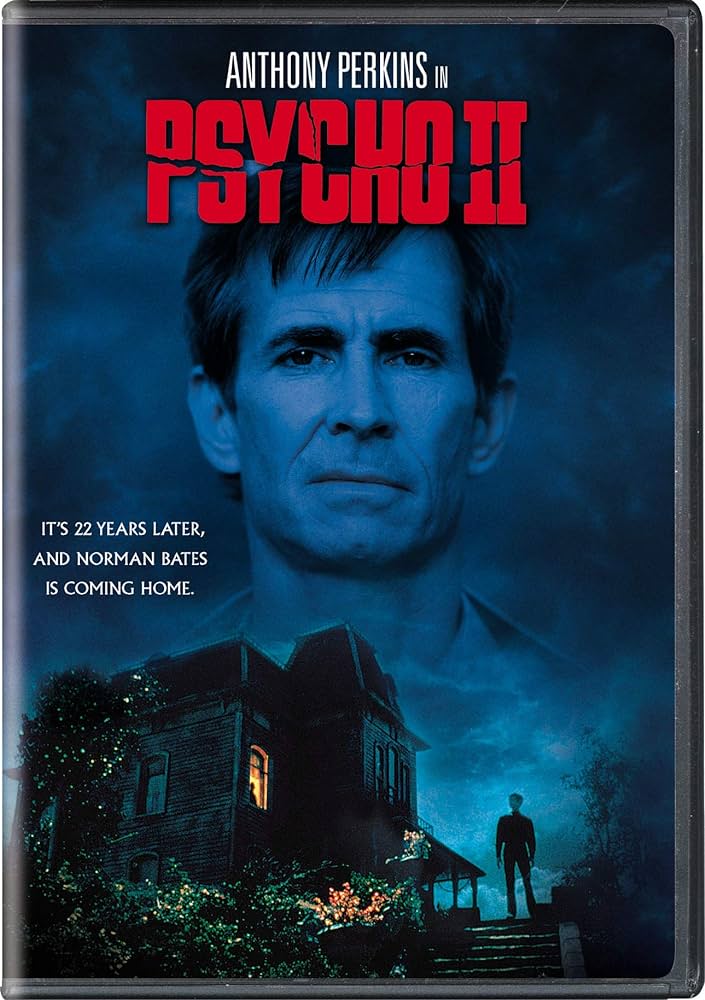 1) Psycho II
Twenty-two years after the atrocities at Bates Motel, Norman is released from the psychiatric hospital – but is he now sane, or will the memories of his mother push him over the edge once again? I was surprised by how brilliant this movie was. It was very eighties and camp, but a strong sequel and a complete rollercoaster ride. So many twists and turns that make you reconsider everything you think you know about Norman Bates. It's very different from the first movie, but valid and a great watch in its own right. Anthony Perkins was flawless, as was Meg Tilly.
Rating: 🎃🎃🎃🎃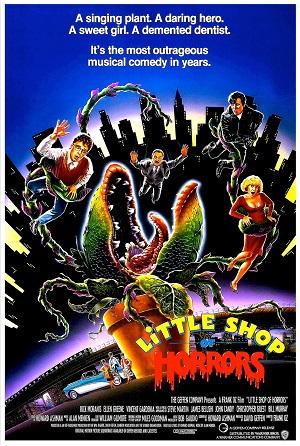 2) Little Shop of Horrors
A man working in a flower shop tries to win the heart of his co-worker, all while secretly satiating the hunger of a man-eating plant. This was my first time watching Little Shop of Horrors and I am now a committed fan. It was hilarious with instantly memorable songs and some of the best puppetry I have ever seen. I haven't had this much fun with a movie in a very long time. Steve Martin as the dentist absolutely killed me.
Rating: 🎃🎃🎃🎃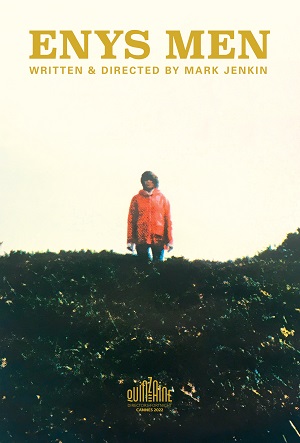 3) Enys Men
A wildlife volunteer is living on a remote Cornish island to track the growth of a plant, but her daily routine unravels into a bizarre, nightmarish unreality. This was the only disappointment for me this week. It was a beautifully shot movie, but it lacked substance. It was more of an art piece than a story, and if it had been 60 minutes rather than 90 I would have enjoyed it a lot more. Very repetitive and surprisingly lacking in depth.
Rating: 🎃🎃
TV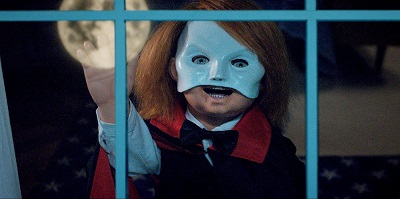 1) Chucky season 3, episode 4
The Whitehouse hosts a Halloween party, and of course Chucky is there to cause murderous havoc. This episode was gory, funny, and had the best Chucky twink cowboy costume you will ever see. This was the mid-season finale and, due to strikes, I'm not sure when we'll see the rest of the season. I may have to start from season 1 again to survive the wait.
Rating: 🎃🎃🎃🎃🎃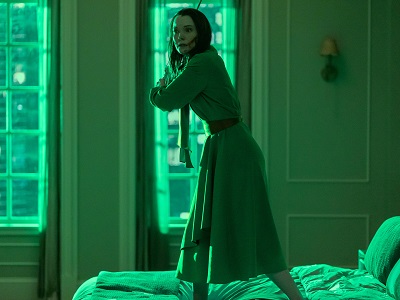 2) The Fall of the House of Usher, episode 4, 5 and 6
Episode 4, 5 and 6 are based on the Black Cat, the Tell-Tale Heart and the Gold-bug by Edgar Allan Poe. As you can tell from the amount of episodes I watched this week, this show is really getting good. It's disturbing and the twists and turns and red herrings are so much fun. Definitely my favourite Mike Flanagan (so far).
Rating: 🎃🎃🎃🎃
Books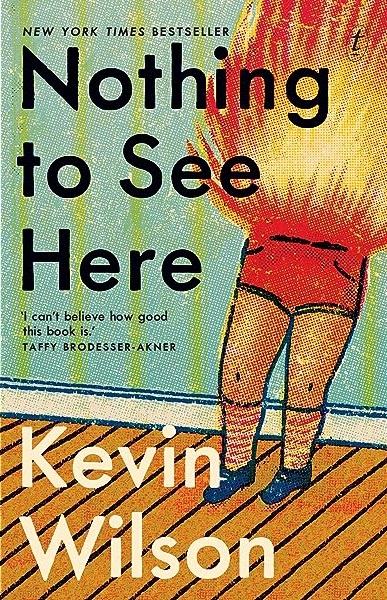 Nothing to See Here by Kevin Wilson
A down-and-out woman agrees to look after an old friend's two stepchildren, which would be difficult enough, only these kids can also spontaneously combust. This novel isn't really a horror, but it was definitely harrowing at times. It was an incredibly unique and moving story about classism, maternal bonds and self-love. The characters were so nuanced and compelling, and I both laughed out loud and teared up while reading this. I fell in love with the main character and I know I'm going to revisit this in the future.
Rating: 🎃🎃🎃🎃🎃