Want to watch a film this Christmas but not feeling particularly jolly? The following list of visual delights should really cheer you up then. A selection of tinsel-decorated movies but without the sappy, child-infested joy… and obviously child-infested joy is the worst kind of joy.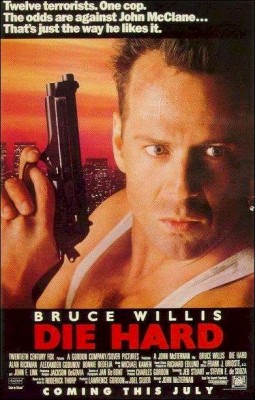 5. Die Hard
I had to choose Die Hard first as it's the classic non-festive Christmas movie, definitely the  one that most people would immediately think of. It has some amazingly festive lines such as: "All right, listen up guys. 'Twas the night before Christmas, and all through the house, not a creature was stirring, except… the four assholes coming in the rear in standard two-by-two cover formation." If you enjoy a good cheese platter on the 25th, this is the one for you.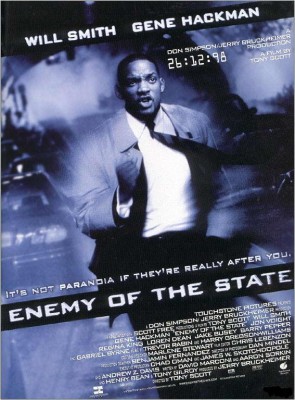 4. Enemy of the State
Will Smith enters a lingerie store looking for a Christmas present for his wife and accidentally gets caught up in a murderous government thrill ride…although the lingerie store looks more like a seedy strip club than an establishment to purchase intimate clothing.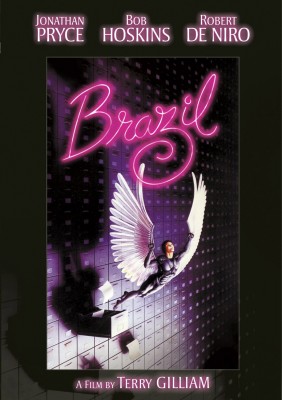 3. Brazil
This film seems to be set at Christmas for no discernible reason other than to use such disturbing imagery as 'prison santa'.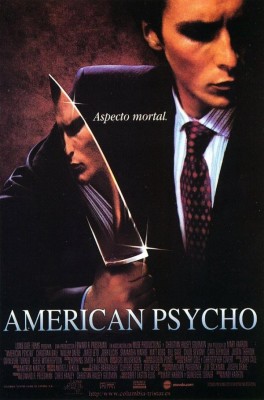 2. American Psycho.
Murder! Teeny pigs! Christian Bale running through a corridor wearing nothing but trainers and a chainsaw over his parts! Ahhhh, tis the season to be jolly.
1. L.A. Confidential
This video shall explain why this is at number one. Warning: Contains images of Guy Pearce being extremely annoying.
Save