On 19th February 2019, I will be turning thirty.
I didn't think I'd be bothered by that figure, but as my twenty-ninth birthday looms I'm starting to feel a bit of a sick feeling in the pit of my stomach. Mortality and a sense of achievement are now two of my most panic-inducing fixations, so I decided to appease this dread by writing a list of things to do before I'm thirty. Nothing calms oneself quite like a foreboding list, right?
So, without further ado, here are ten things that I will achieve before I'm a thirty-year-old.
Shit. Thirty.
1. Self-publish These Unnatural Men ✔

At the end of 2017 I finally finished writing and editing my debut novel, These Unnatural Men. It needs a second pair of eyes, cover art and to be formatted for Kindle, but its well on its way to becoming a real, live, purchasable e-book. It may not be read by many people or make me millions and trillions of pounds, but after five years I've managed to create something I'm truly proud of. Being a self-published author by the time I'm thirty is my number one goal, and it should be completed by April 16th.
2. Plan/research and prepare to write my second novel ✔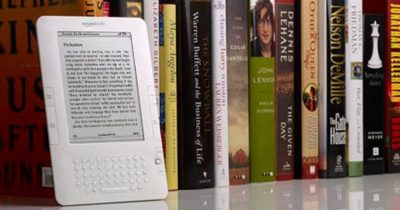 I haven't even published my first novel yet and I'm already planning my second. So far I've only reserved a few books at my local library, but by the time I'm thirty I want to have researched and planned it to the point where I'm ready to start writing it. This goal is a little vague because I don't want to put too much pressure on myself, but I definitely want to be well into my preparations by 19/02/19.
3. Write and publish a short story ✔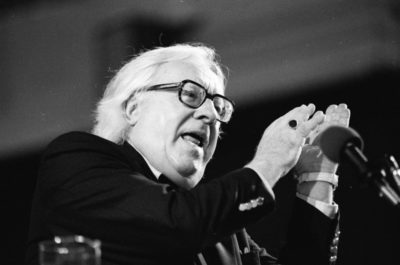 Before I start on novel number two, I need to flex my creative muscles again. I've never been very good at writing short stories and reading so much Ray Bradbury has stripped me of my confidence, but I'm going to give it a go at some point in the next twelve months.
4. Read War and Peace by Leo Tolstoy ✔

It's one of those novels that I feel will be rewarding and inspiring to read, but I know I'll only get round to it if I force myself to as some sort of challenge. It's going to be a pain in the arse to lug it around in my bag, but I want to be a well-read thirty-year-old. I feel it will change me and everyone will notice a refined, intellectual glow about my person – or I'll get a nice gleam of sweat from carrying the damn thing around.
5. Visit Scotland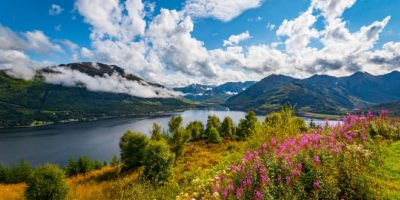 Edinburgh is apparently the most vegan-friendly city in Europe, but food is not my only reason for wanting to visit Scotland. It's the main reason, but it's not the only reason.
6. Finish my tattoo sleeve ✔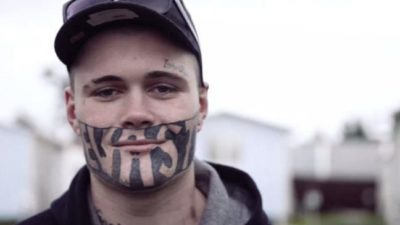 I am very close to finishing my woodland themed tattoo sleeve – according to my tattoo artist, there should only be a few hours left to go. She's been working on this for around two years, I think, and I'm really excited for see what it looks like completely finished.
If you want an incredible piece of art on your body, go see Chessie Clear at Pride & Glory.
7. Learn to play Chopin's Nocturne in E-flat major, Op. 9, No. 2 ✔

This year I started something I've wanted to do my entire life – learn to play the piano. It's been my dream ever since I was five when I would spend hours learning songs by ear on my grandmother's keyboard. I now have that very keyboard and practice Skip to My Lou and other such complex melodies on it a few times a week. I've only had a few lessons so far, but I think I'm learning quite fast and am aiming to learn one of my favourite pieces by the time I'm thirty: Chopin's Nocturne, Op. 9, No. 2. It's relatively simple and slow, so I reckon I could do it.
I'll be playing Liszt's Campanella before I know it.
8. Raise at least £200 for Animal Free Research UK ✔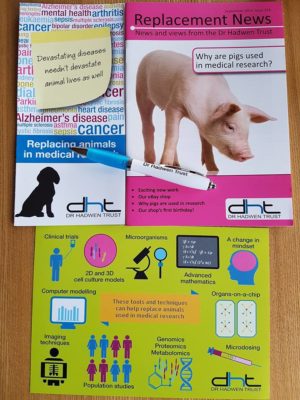 My favourite charity is Animal Free Research UK. They carry out medical research without testing on animals and are helping to find cures for illnesses such as cancer and diabetes. I think this is phenomenally important work as over four million animals are tested on each year for human diseases, which is a senseless, cruel and frustratingly backwards way of doing things. Before I'm thirty I want to raise another £200 for them in some way, either by running or auctioning off some of my belongings.
If you want to help me raise a bit of cash for them for my 29th birthday, please go to my JustGiving page by clicking here.
9. Go to the theatre to see a small production…or two ✔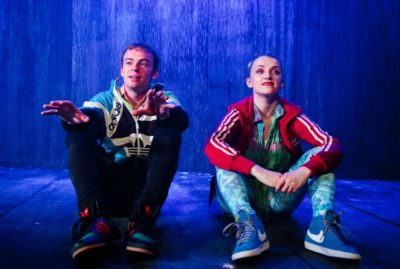 I went to see Disco Pigs at Trafalgar Studios last year starring Evanna Lynch and Colin Campbell. It was an incredible production and reminded that not all plays need to cost £100 a ticket to be enjoyable. It was raw, energetic and intimate, and I would love to see something else off-West End. If anyone has any recommendations for anything coming up in 2018 or very early 2019, please let me know!
10. Run six miles… again ✔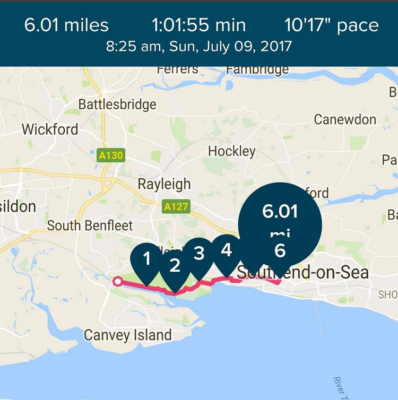 Last year I ran from Benfleet to Westcliff-on-Sea, which is a total of six miles. It's the longest run I've ever done (I know it's not a marathon, but sod doing a marathon). This summer I'd like to do it again – but this time without walking at any point. There was a couple of moments uphill where I struggled last time, but this year will be different. This year I will make it!
Well, that's how my 29th year on this planet looks. Let me know in the comments if you have any milestones you'd like to reach by a certain age, or if you think my list is a bit too easy…