By next week I'll be a heartless, soulless, corporate drone, a cog in the machine, a suited ghost, alive yet very much dead inside and staring blankly into the abyss while waiting for the inevitability of death.
That's right guys, I'm starting a new job in London!
All joking aside I'm very excited to start, not just for the job itself but also because I'll be able to make up for all those lost hours doing nothing but avoiding crashing my car twice a day. Now while travelling to and from the office I can read, write and finally learn German. Möchten Sie einen Kaffee? Wo ist die Toilette?
Despite the pressure of being the new girl at work I've decided to add to this stress by setting myself up with a challenge. Dystopic Dares will be a new series on Dystopic of month-long challenges I will set for myself, and for the first edition I plan to read and review a classic dystopian novel every week for four weeks. Here's the challenge list:
The Time Machine by H.G. Wells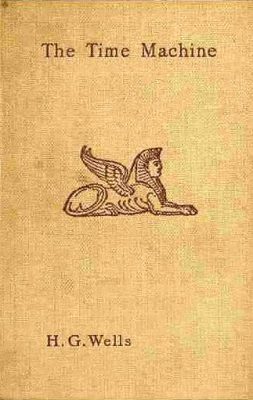 The Giver by Lois Lowry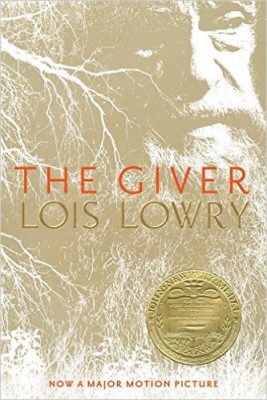 Animal Farm by George Orwell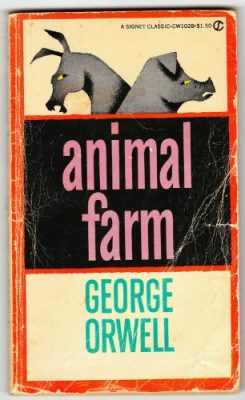 Fahrenheit 451 by Ray Bradbury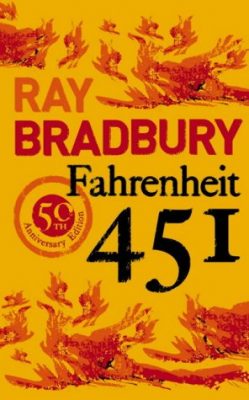 I'm hoping (hope being the operative word) to post my first review of The Time Machine on 30th July.  Feel free to join me on Dystopic Dares, it could be like a stressful, mildly distressing book club filled with despair and panic. Yay!
I'm hoping to make this a bit of a regular feature so if you have any challenge ideas for me let me know in the comments.