Greetings, citizen.
Below is the certified personality test that must be completed under new Oceanic law. The result of this test will determine your future, primarily which ministry you will work in, so please answer every question carefully.
Thank you for your cooperation, and remember: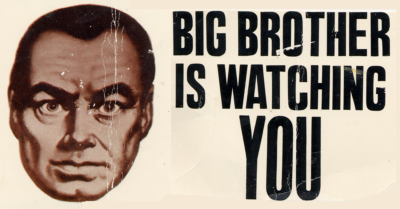 There's a shiny coin on the floor. What do you do?