Every year I'm astonished at how many people happily participate in Comic Relief.
Just a few short years ago a huge scandal broke out surrounding the recipients of the millions raised, which included arms and tobacco shares as well as poor investments that wasted a good proportion of the charitable donations. So why has this not been brought up since 2013? Why, when I say I don't wish to participate in cake sales and sponsorships because I don't know where my money is going, am I met with derision and accusations of party poopering*?
Comic Relief is not the only scandal we have conveniently forgotten about in recent history. Here are some examples of truths that have buried in the depths of society's subconscious: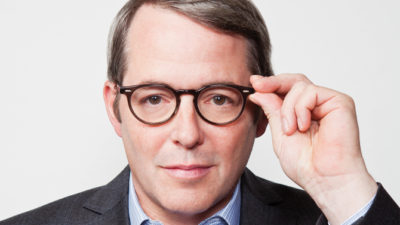 Matthew Broderick killed someone – and got away with it
In Northern Ireland in 1987, Matthew Broderick was driving in the wrong lane when he had a head-on collision with another car. He instantly killed twenty-eight-year-old Anna Gallagher and her mother, Margaret Doherty, sixty-three. Broderick claimed he had no recollection of the crash. Initially he was charged with causing death by dangerous driving (which would have meant up to five years in prison) but was convicted of careless driving and fined just $175.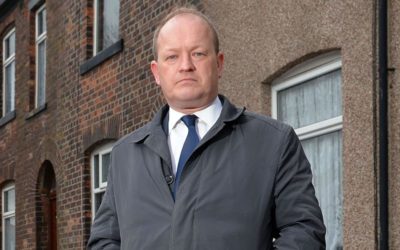 MP expenses scandal
In 2009 there was an influx of evidence that showed the widespread misuse of allowances and expenses permitted to MPs. There were resignations, sackings, de-selections and retirement announcements amidst copious public apologies and repayments. There were even prosecutions and prison sentences, but do we still keep a close eye on the money used by the government? As Theresa May recently refused to publish her tax returns, I believe the answer is no.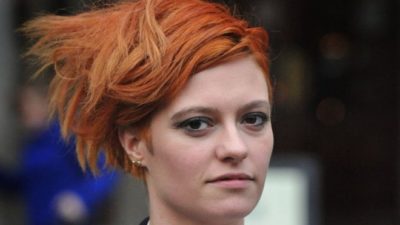 Jack Monroe was recently awarded compensation after suing Katie Hopkins for libel, yet she herself has tweeted defamatory and inappropriate content. In 2009 David Cameron's six-year-old son died, and in 2014 she tweeted:
Because he uses stories about his dead son as misty-eyed rhetoric to legitimise selling our NHS to his friends: #CameronMustGo
Now I'm no fan of the Conservative party nor David Cameron, but this should have been treated just as seriously as Hopkin's online abuse. Monroe is no stranger to barraging others with hatred online so why should she be seen as the innocent party?
Honourable mentions:
New five pound notes – do you remember finding out they're made of animal products and despite the backlash are still being made?
David Cameron – did you know he 'allegedly' did something unspeakable with a pig?
Casey Affleck – did you know he was sued for sexually harassing women yet was awarded an Oscar?
*I am so happy to have written 'poopering' in a blog post that I felt the need to mention it as a side note.
Save