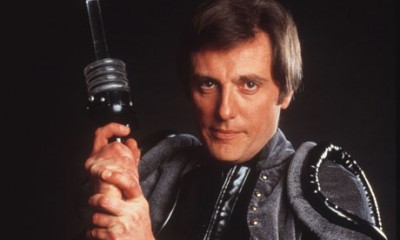 The BBC have announced that Blake's 7 is to return to (some of our) screens.
Those who have access to the Syfy network will have the pleasure of watching the much-anticipated return of the dystopian television series after more than a thirty year absence. It will be written by Heroes scriptwriter Joe Pokaski and director Martin Campbell is said to be involved.
Will this reach the same success levels as other revamped shows such as Doctor Who? It is highly unlikely regarding the channel it will be aired on and the previous unsuccessful attempts to reanimate the long-time deceased show, but here's hoping for a welcome surprise. The characters and the plot stood out in the original show so it is difficult to imagine what exactly could go wrong with it – unless Pokaski tampers too much or evolves too little. Whatever the result, modern technology will certainly give the whole thing a much needed boost.
What are your views on the revamping of old television shows? Feel free to write your thoughts in the comments below.