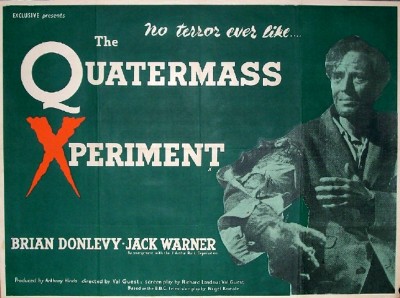 A Radio 4 documentary named 'Very British Dystopias' (review to come) inspired an incredibly BBC-ish article last month on the subject that is close to Dystopic's heart – I think you can guess what that might be.
Obviously by 'BBC-ish' I mean generally condescending, weakly opinionated and forcefully bland, but although outdated the information was a nice reintroduction to  the old 70s TV shows I keep telling myself I'm going to find on Ebay and review.
Nice to read with a cup of coffee and a biscuit or two (which is the feeling I get with most features from this site) but not mind-blowing.
Click here to access the article.