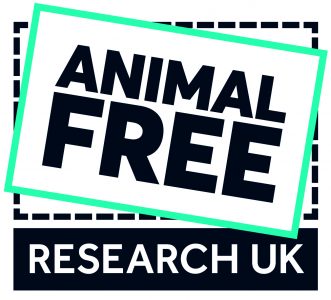 Last month I wrote a three-sentence story every day to raise money for Animal Free Research UK. The total amount donated was £290. With Gift Aid, that's an incredible £342.22.
I want to say thank you to everyone who helped me reach my target and to those who wrote three-sentence stories on the final day of the challenge. It's wonderful to be shown that human generosity still exists, even amidst troubled times in the world.
I got the Leaping Bunny logo on my collar bone a couple of weeks ago by the incredible Chessie Clear from Pride & Glory Tattoo Studio to commemorate the cause and the importance of following a cruelty-free lifestyle.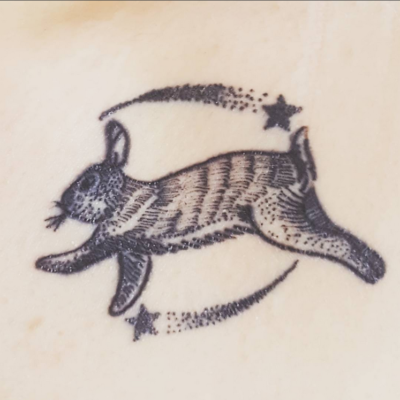 As I was so close to my £350 target I decided to do my planned run of six miles (10k) from Benfleet to Westcliff-on-Sea this morning. I had to slow to a walk for a couple of particularly steep hills in Leigh-on-Sea during the fifth mile, but overall I'm quite impressed with my timings…especially as I did no preparation whatsoever and the longest I've run prior to this was four miles. I'm expecting to be in a great deal of discomfort tomorrow.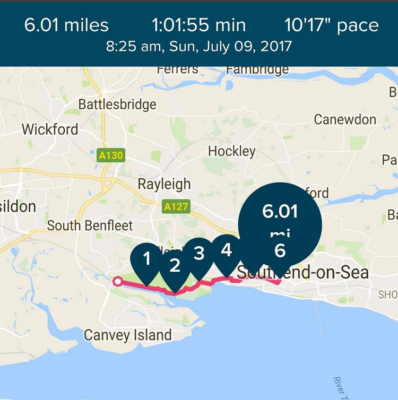 There will be another exciting charity update coming soon for those able to travel to Leigh-on-Sea in Essex, but for now thank you all again for your kind donations. Usual blogs will resume as of next week.
I'll be keeping the Just Giving page open for a little while longer, so if you would like to help fund medical research without the use of animal testing, please click here.