2018 has been…interesting. It feels like we're living in the sixth season of a once iconic TV show and the writers have no idea where the storyline is heading…
That being said, I think this year has been momentous for the arts, and that's what I want my last blog post of 2018 to be about: a celebration of all the wonderful books, films and TV shows I have devoured over the past twelve months.
So here it is, I hope you enjoy all the things I have enjoyed in 2018!
Books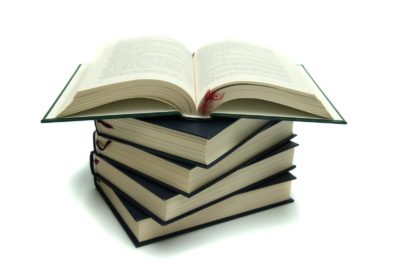 Last December I decided that I wanted 2018 to be a year of reflection, so I challenged myself to reread four classic dystopian novels over the course of the year (Lord of the Flies, We, Brave New World – and I'm just finishing up Nineteen Eighty-Four now). I picked up some other classics along the way that I've always wanted to read, and I was particularly enamored with Stoner, All Quiet on the Western Front and The Death of Grass. I also read a lot more non-fiction than I usually would, such as Malleus Maleficarum and numerous textbooks on cults (research for my second novel). In total I read 33 books according to my GoodReads challenge, very few of which were written in the past twenty years, but I have my eye on some more recently published works such as Circe, Why I'm No Longer Talking to White People About Race and This is Going to Hurt for 2019.
Movies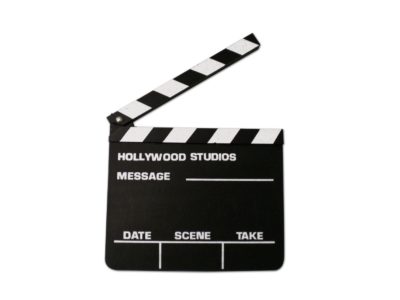 Although I didn't read many newly released books, I watched loads of amazing movies that came out this year, such as A Quiet Place, Hereditary, First Reformed, You Were Never Really Here, Endless, The Lodgers, Thoroughbreds, Unsane, The Christmas Chronicles, Bandersnatch, Bird Box….and there's so many I haven't got around to yet. It's crazy that just a few years back I thought cinema was on the verge of collapse, but now it's better than it has been for decades. I also managed to get through a few classics, such as The Conversation, Black Christmas and 13 Going on 30 (never see it before and bloody loved it), but I was mostly preoccupied by the latest releases. I also have to give a brief mention to the 2013 horror movie Borderlands, a horror I haven't stopped thinking about since I watched it. Petrifying.
TV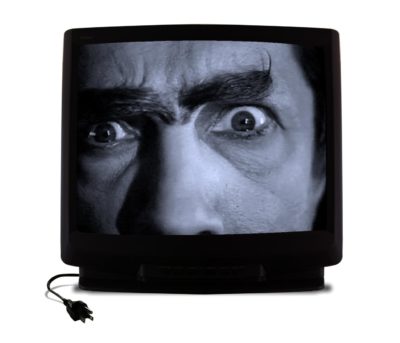 I've been a bit disappointed with television this year. Or rather, my viewing behaviour has been disappointing. I've half-watched far too many series, perhaps because it's all too readily available on streaming, who knows. My favourites released in 2018 were Inside Number 9 (the Halloween special was perfect live television), Queer Eye, Bodyguard, The Haunting of Hill House, Wild Wild Country, Elite, The Staircase and Louis Theroux's Altered States. I've also watched a lot of The Shield and The Twilight Zone, but not much else has been able to hold my attention.
These Unnatural Men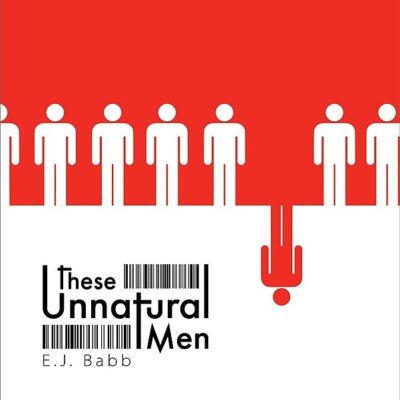 Finally, 2018 has been particularly momentous for me as back in April I self-published my debut novel, These Unnatural Men. I was overwhelmed to receive so many positive reviews. Although the end of my five-year writing journey has been difficult at times, I couldn't be happier looking back on how things have turned out.
I'd just like to take this opportunity to thank everyone who took the time to buy, read and review my novel, and I will never be able to express just how much that has meant to me. I'm now working on my second novel (having spent a few months recovering from the ordeal!) and I hope to be near to completing the first or second draft this time next year. It's not a sequel, but if you liked These Unnatural Men and like 1950s inspired sci-fi in general, I think you'll enjoy this one.
To finish this little reflection, please enjoy a list of my 2018 favourites.
Happy New Year!
My fiction book of the year: Stoner by John Williams
My non-fiction book of the year: Cults: In Too Deep From Jonestown to Scientology (Lightning Guides)
My movie of the year: Hereditary
My documentary of the year: The Staircase
My TV show of the year: Twilight Zone
My album of the year: Joy as an Act of Resistance by Idles
My theatre show of the year: League of Gentlemen Live!
My video game of the year: Red Dead Redemption 2